GREEN POINT BRAZIL
27.10.2023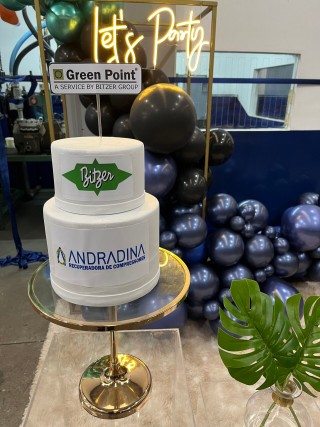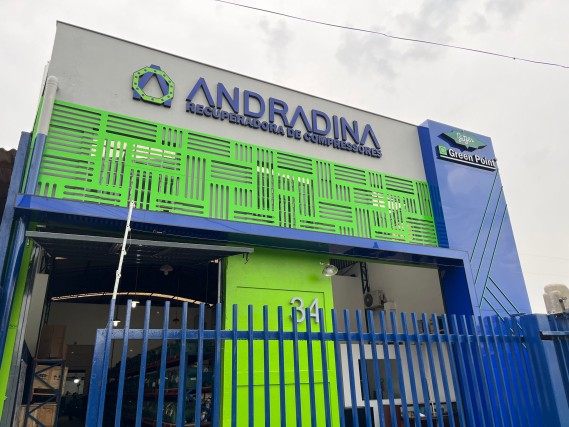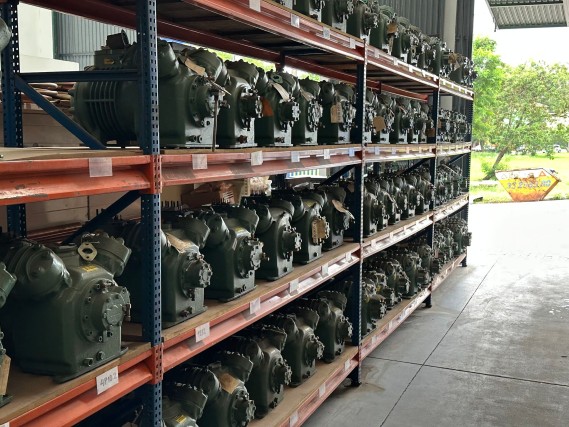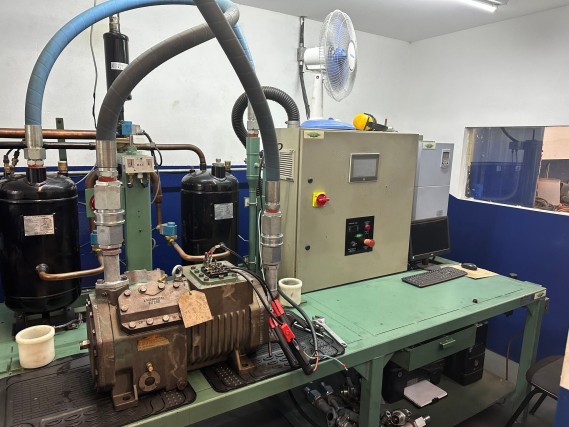 It was actually last Friday in in the city of Londrina, Paraná state, Brazil.
The company Andradina started its activities 30 years ago and became one of the top BITZER Brazil partner over the last 9 years.
They offer compressor repair and remanufacturing, sales of parts and oil, lift & shift and on site services. Their impressive stock of remanufactured compressors ensures a very fast delivery time to their customers.
The very professional team consists of 15 employees. Andradina also sells new compressors to exchange competition brands.
They prepared for us a very nice opening ceremony. What a nice closing of the week.
And now comes the 60th Green Point!