OPENING CEREMONY: 47TH GREEN POINT SITE IN TUNISIA
21.02.2017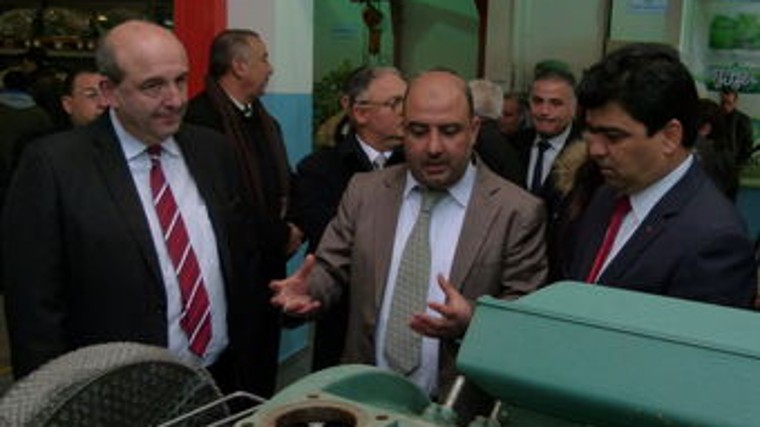 Since the beginning of 2017, Tunisian customers can benefit from the state of the art services which define the Green Point DNA:
The official opening of the new Green Point site took place on 10 January 2017 in Monastir. More than 100 guests joined the ceremony which was held under the patronage of the governor of the Monastir Province.
In 2006, our Tunisian partner, the company EMECC, started to repair compressors for the first time in Tunisia. Since then, several thousands of BITZER compressors have gone through the workshop.
In 2016 only, EMECC managed to repair over 400 BITZER compressors, thereof 50 screw compressors.
The Green Point Tunisia technical team was trained in the Green Point Competence Centre in France and offers field services such as troubleshooting, compressor re-commissioning and oil replacement in addition to pure compressor repairs.
Since the beginning of 2017, Tunisian customers can benefit from the state of the art services which define the Green Point DNA